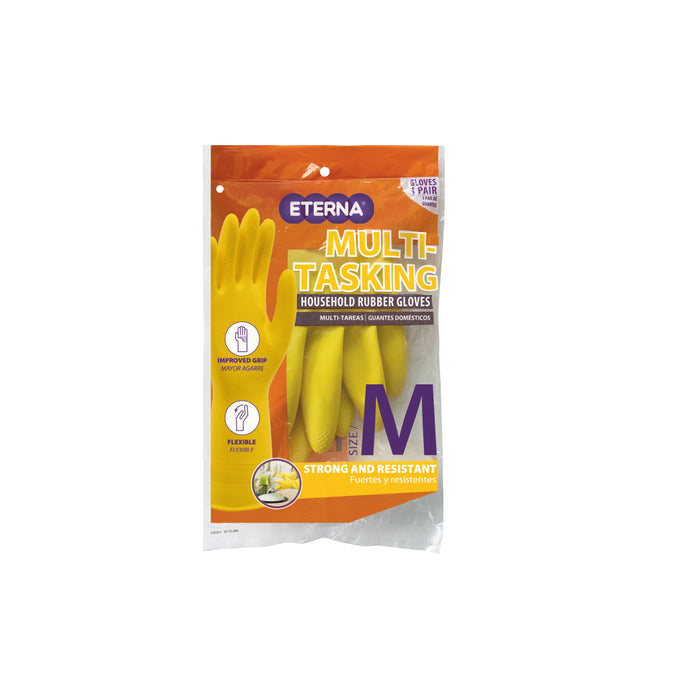 Eterna Multitasking Gloves M 12/1/1.9OZ
Original price
$4.50
-
Original price
$4.50
- INSTANT COMFORT: Good grip on the palm of the hand to avoid gloves falling off
- WEAR MADE SIMPLE: Anatomic design and textured sleeve roll make it comfortable to wear.
- LONG-LASTING: You gain greater resistance and duration from its formula.
- ANTIBACTERIAL POWER: Antibacterial treatment prevents fungi and bacteria growth.