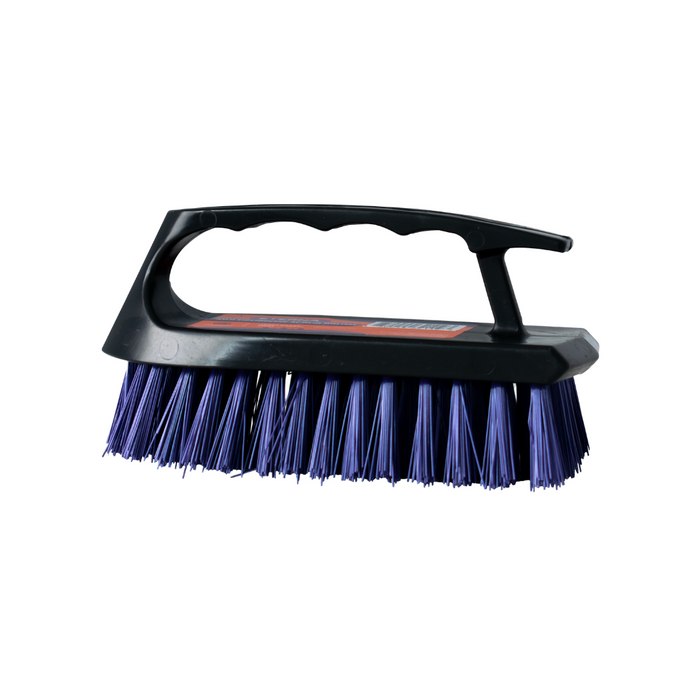 Eterna Multipurpose Scrub Brush (1 Unit Included)
Original price
$7.99
-
Original price
$7.99
DESCRIPTION
The Eterna Multipurpose Scrub Brush contains a high-quality 100% recycled material, which makes it more environmentally friendly. It has a frontal tip that helps to clean difficult-to-reach stops. It has stiff bristles that allow a complete cleaning and stain-removal process. Its handle has an ergonomic design for better grip, more comfortability, and hand protection during cleaning. 
DESIGN: Bright and assorted colors.

BRISTLES: Medium bristle gauge, which allows the removal of dirt.

WITH PURPOSE: Made with 100% recyclable material.

USES: Ideal for different surface cleaning tasks in the home

HANDLE: With an ergonomic grip that helps to manipulate the brush easily.